Indie Games
Indie Games You NEED To Play
Whats up everybody I am back at you today with another hard hitting post about Computers and other cool electronic gadgets. Today I am going to be talking about PC games, specifically Indie games. For those of you who don't know, indie games are games made by an independent studio without any help from the major studios. So you won't see any FIFA, or Call of Duty or the Witcher on this list. I just received my awesome used keyboard from http://www.canada.for-sale.com/pc-keyboard so I will try to include only games that require full keyboard and mouse support because this thing is so awesome I want to use it more! So without further ado here are the indie games I think any PC gamer should play in no particular order:
StarDew Valley
StarDew Valley was released earlier this year and made a sudden huge impact on the PC gaming crowd. A spiritual successor to an old favourite of mine, Harvest Moon, StarDew valley has the character in charge of a farm that was left to them after the death of their uncle. You start with an array of old hand me down tools and a farm overrun by nature you have the chance to start a new life. Customize your farm to your liking with orchards, crops, animals and lots of different farming equipment. The game also boasts an intricate skills tree where you can increase your different farming skills over time to unlock new and more improved skills. Even though the graphics may look a little outdated with the 16 bit style, it is still an incredibly advanced game with lots to explore and do. If you're a fan of the Harvest Moon games or even Farmville on Facebook then you will like this.
Game Dev Tycoon
Ever want to play a game about making a game? Well with GreenHeart Gamings indie-sim Game Dev Tycoon you can do just that. Start off by yourself in your garage making basic games for the PC and aptly named Govodore G64 and end up in a large office with your own Research and Development lab. Create a game by initially choosing a topic, genre, engine and platform. Eventually you can unlock new options such as age ratings, multi platform compatibility and even your own consoles. This is a game you can easily spend hours a day playing, and my favourite part is that if you do this the game never ends. You will reach a point where the end is, but you can choose to continue on from that point which is something most games need.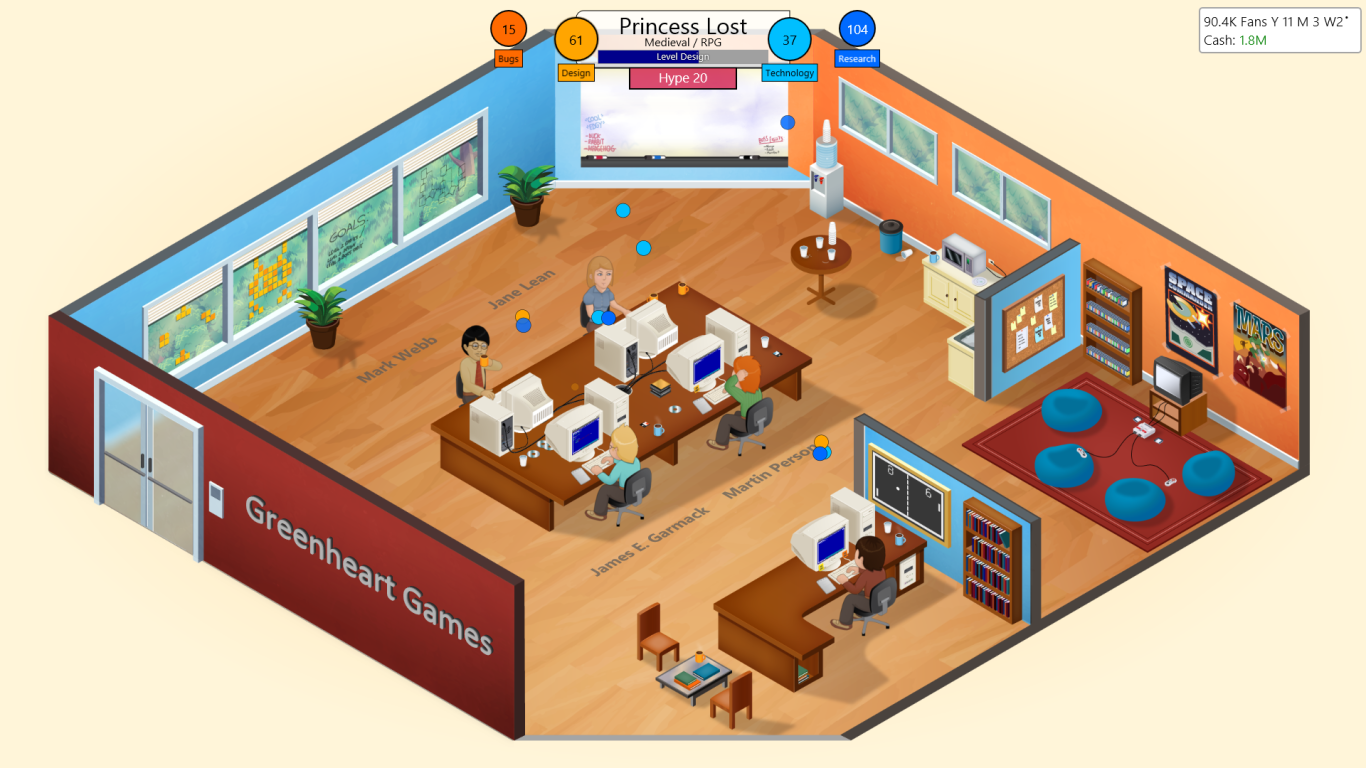 JazzPunk
Jazzpunk isn't your traditional indie game in the sense that a large company was involved, however the company is American television channel Adult Swim, famous for shows Robot Chicken and Moral Oral. Never the less, Jazzpunk was developed by newcomers Necrophone games so I think it deserves inclusuon. Set in an alternate reality during the Cold War, you are a secret agent who takes a pill and is then transported to your mission. The missions have varying topics, from breaking into a Russian embassy to following a man into the bathroom of a sushi restaurant and have wild side quests in each mission as well. The game has received numerous awards since its release including the coveted PC Gamers editors choice and most original game of 2014

Hotline Miami
Ahhh Hotline Miami. A game that I have owned for over two years, yet every time I try to open it Steam still asks me for my age. Hotline Miami is a high action, high octane high brutality combat game. Rush from room to room trying to take out every enemy, switching from weapon to weapon and using everything at your disposal. You can even wear different animal masks that have their own unique bonuses to help you finish the level and trust me, you will need the help. If you make it through every level in a moderate amount of time then the game should only take 5-8 hours to complete, but for $10 its hard to go wrong. This is also a very low specs game, meaning that you laptop users can rejoice. This game could even run on a
kindles
hardware although the software is a different story. As this is a fast paced game having good tools will definitely help so I recommend a decent gaming keyboard. I would hit the wrong keys with my built in keyboard, but with one made for gaming the key distances really helped me out.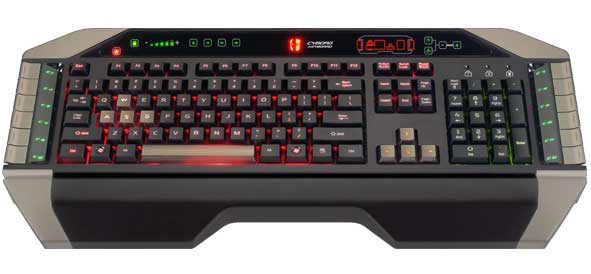 Support your Indie Devs!
So those were five of my favourite indie games currently in no particular order. I love playing these unique games and getting such a different experience from your AAA blockbuster games. There are sooo many more great indie games out there, I would never be able to write about( or afford) all of them. But for someone looking for cheap, unique games these are some great ones to start with.